Odds stacked against New York City casino jackpot
Home > Casino > Property development > Odds stacked against New York City casino jackpot
Casinos can spectacularly improve urban landscapes, but that won't happen in New York City, former city planner and native New Yorker Muhammad Cohen writes.

The race is on for casino licences in New York City. Casino gambling in the downstate area is a sure winner commercially with the potential for seismic impact.
Covering the gambling business in Asia, I've seen the transformative power of urban casinos. Before casino liberalisation in 2001, Macau was on a losing streak that began in the mid-1600s. Its late 1990s symptoms included economic stagnation, high unemployment and gangland shootouts downtown.
Over the past 20 years, six licensees have invested more than $40bn in Macau casino resorts featuring luxurious hotels, theatres, arenas, shopping and convention space, with the just-completed licensing exercise promising a further $14bn over the next decade.
Tangible benefits of casino expansion
Before Covid, Macau's casino revenue of $36.6bn in 2019 was more than five times that of the Vegas Strip. Gaming tax revenue created a $72bn government financial reserve, more than $120,000 for every Macau resident.
Until the pandemic, Macau had virtual full employment and was on track to overtake Qatar for the world's highest GDP per capita.
Cambodia tourism was still a punk rock punchline in 1995 when NagaCorp opened its Phnom Penh casino on a barge docked in a Mekong River tributary.
Naga moved onshore in 2003 and, after raising capital as the first casino company to list on the Hong Kong stock market, built NagaWorld, which has grown to 1,700 guest rooms with a Broadway style theatre and underground shopping mall spanning the boulevard separating its original and Naga2 branches.
Naga works closely with Chinese state-owned companies and the Cambodian government to grow tourism, supporting the launch of a Cambodian international airline connecting second-tier Chinese cities with Phnom Penh and Siem Reap, site of Angkor Wat.
From 220,000 foreign visitors in 1995, Cambodia welcomed 6.6 million in 2019, and, according to World Bank statistics, tourist expenditures rose from $71m to $5.31bn, the sector accounting for 12% of Cambodia's pre-pandemic GDP.
Singapore ups the stakes
Singapore legalised casinos in 2005 to add "the X-factor – that buzz that you get in London, Paris or New York," Prime Minister Lee Hsien Loong said, aiming to prove the city-state was not your father's Singapore any more. (Actually, not his father's Singapore, since Lee is the son of national patriarch Lee Kwan Yew.)
Singapore coined the term integrated resort, enthusiastically adopted by the casino industry, to describe the multifaceted entertainment complex it sought from bidders.
Marina Bay Sands' trio of 55-storey hotels towers connected by a three-acre SkyPark, 200 metres above the Singapore River, featuring the 140-metre infinity pool seen in the film Crazy Rich Asians and millions of selfies, make it the new icon of Singapore, its 100,000m2 convention centre a strategic national asset.
Singapore's visitor arrivals and tourist spending both more than doubled since the resort's 2010 opening, reaching 19.1m and $20bn in 2019. Marina Bay Sands is regularly the single most profitable casino property on earth.
Public backlash to casino plans
Initially, though, Singapore's casino legalisation faced the biggest public backlash of any government initiative ever; a greenfield casino in New York City, whether in Manhattan, Long Island City, Willets Point or Coney Island, can expect a similarly harsh reception.
But after living with Marina Bay Sands for a dozen years, Singaporeans have largely embraced it as the calling card of a country renowned for more than its chewing gum ban. Located in a once remote appendix of downtown, MBS has become an integral swatch of Singapore's urban fabric and an object of global envy.
New York City has what it takes to match Singapore's casino success. A study from consultant Spectrum Gaming estimates a Manhattan integrated resort could rake in gaming revenue as high as $2.35bn.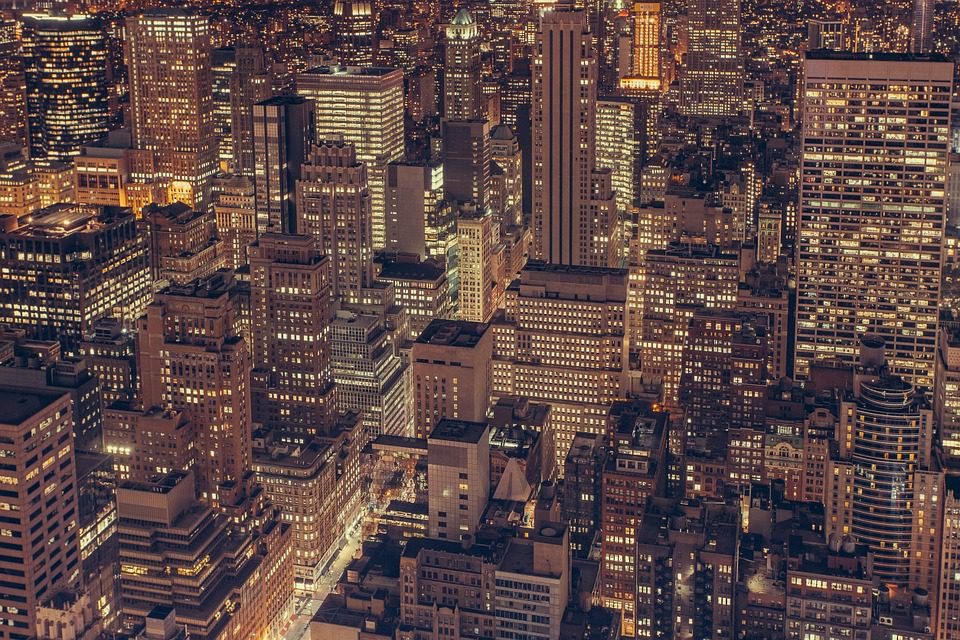 It could generate $1.2bn in taxes while creating 21,500 permanent jobs plus 3,361 construction job years.
Those are big numbers – for Macau, Cambodia or Singapore. For New York City, they won't move the needle. With 600,000 residents, Macau has less than one-tenth the Big Apple's population. Cambodia had a primordial economy in 1995, and even today, at purchase powering parity, its national GDP is 5% of New York City's. Singapore ranks among the richest nations on earth per capita, but its GDP is a quarter of NYC's.
Limited scope for New York casino growth
The potential casino tax windfall, even counting an expected one-time $500m licensing fee for each casino, barely makes a ripple in New York State's $220bn annual budget.
Half of casino taxes are earmarked for education, but projected downstate gaming levies represent less than 2% of that budget.
Of course, few visitors admire Marina Bay Sands for its economic impact; they love its gracefully sloping towers, lotus-inspired museum and sun-splashed shopping mall packed with enough luxury brands to make Fifth Avenue blush.
Chances of New York City getting a similarly showstopping casino resort are nonexsitent. Downstate licence contenders include gambling heavyweights Sands, Wynn, Caesars, Mohegan Gaming and Hard Rock, but there may only be room for one of them. They'd likely invest just a fraction of the nearly $6bn it took to create Marina Bay Sands.
The frontrunners for downstate casino licences are MGM Resorts International and Genting Malaysia. MGM Resorts operates slot machine parlours at Yonkers racetrack, while Genting Malaysia operates slots at the Aqueduct racetrack.
Both have lobbied long and hard to add table games. At those racinos, the house won $1.5bn last year.
They reach that stratospheric figure largely thanks to the 23 million people in the New York City metro area rather than any skill on the part of operators. There's scant evidence either company has a higher gear it's saving for the advent of table games.
MGM Resorts' chequered development record
Despite its famous name, MGM's resort development record is spotty at best. CityCenter in Las Vegas, lately rebranded Aria, cost nearly $10bn and hasn't made an impact remotely commensurate with that investment.
In Macau, MGM attracted ridicule for its mediocre exterior design and main entrance removed from brisk downtown pedestrian traffic. A decade later, MGM replicated the design in Macau's dominant Cotai casino hub and made another questionable entrance placement. It's a company that knows how to repeat its mistakes.
Genting Malaysia is part of the Genting Group, which owns Resorts World Sentosa, Singapore's other integrated resort that few rhapsodise about.
Genting's consolation prize
"Genting only finishes first in markets where it has a monopoly," including its homeland, Malaysia, and, until now, New York City, a consultant requesting anonymity says.
Genting tried to bring Asia-style crony capitalism to Queens in a 2012 backroom deal with then-Governor Andrew Cuomo to build a new convention centre at Aqueduct in exchange for a full casino licence. Widespread opposition scuttled the plan.
Genting's consolation prize, Resorts World Catskills, tops New York's private casino revenue table. However, it has fallen well short of projections since its 2018 opening.
Amid mounting losses, Genting chairman Lim Kok Thay, the founder's son, orchestrated a buyout of his family's private stake in the property by shareholders of publicly listed Genting Malaysia.
The elegance and elan of a bowling alley
Each downstate slot parlour exudes the elegance and elan of a bowling alley.
Yet their locations along major thoroughfares in the midst of dense populations ensure they will prosper as full-service casinos and significantly disadvantage any new downstate rival. Gamblers' presence on management radar via loyalty programmes also helps.
Competition within driving distance
A New York City casino will also face competition from dozens of casinos within driving distance. There's the massive Native American Mohegan Sun and Foxwoods complexes in Connecticut, and Atlantic City's casino cluster.
Under those market conditions, plus a $500m licensing fee, other gaming companies will be interested in that third downstate licence, but not to the tune of $6bn. Declared bidders' sketchy plans don't disclose their projected budgets.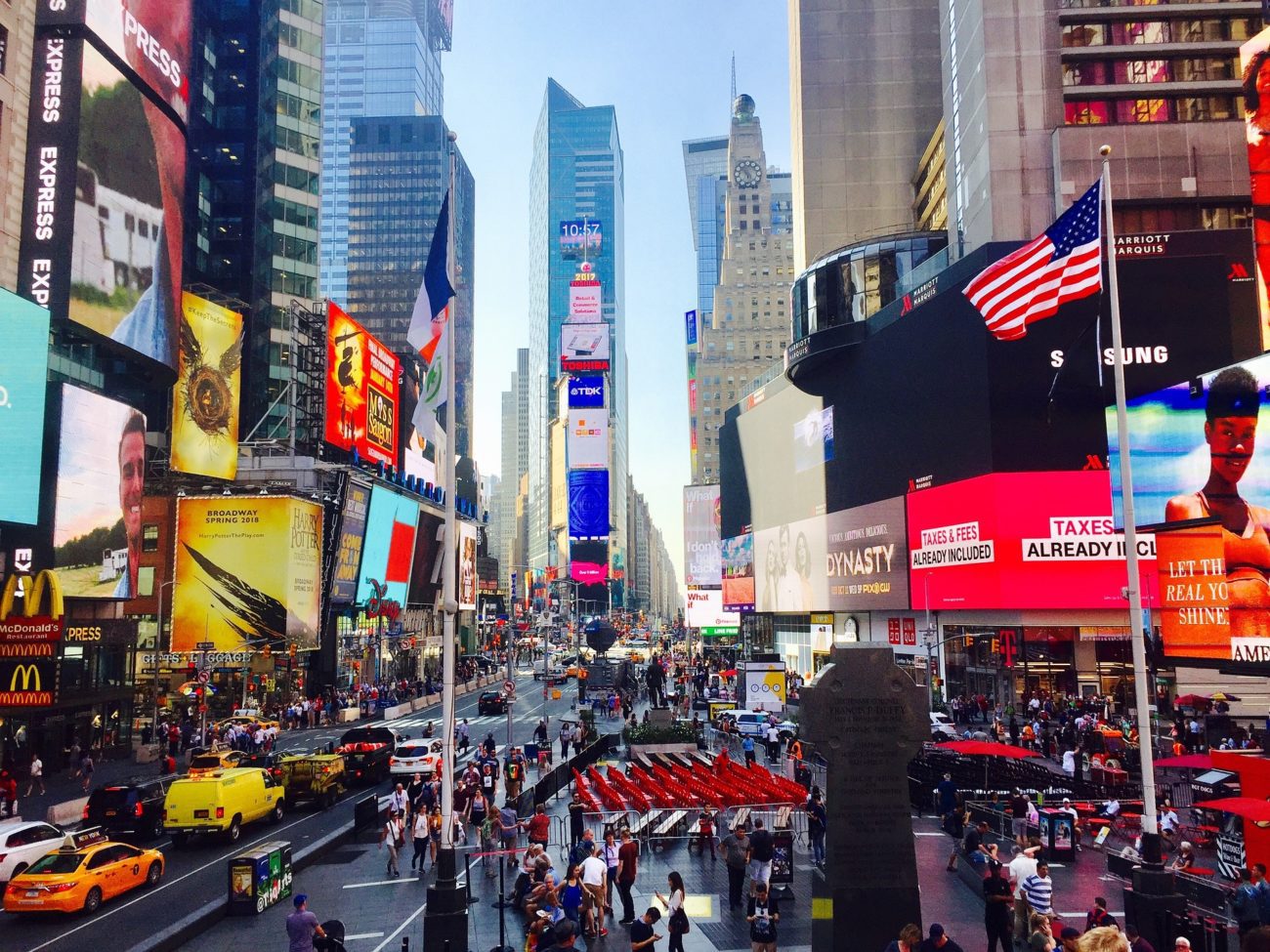 Caesars proposes locating a Times Square casino in partner SL Green's existing 1515 Broadway office tower; so much for those estimated 3,361 construction job years.
Las Vegas Sands, developer of Marina Bay Sands, believes so strongly it can duplicate that magic in New York City that it's proposing a casino hotel on the site of Long Island's Nassau Coliseum, 45km east of Central Park. The LVS proposal features "outdoor community spaces," great for flea markets and bake sales.
So far, proposals barely mention iconic features – on the Far East Side, Soloviev Group proposes adding New York to the lengthy list of cities with a downtown Ferris wheel – or wow factors because there won't be any. Who needs them?
New York casino plans on a hiding to nothing?
New York City invented the buzz Lee Hsiang Loong craved. It has Broadway-style theatres – including the Minskoff at 1515 Broadway – unparalleled food, entertainment and shopping.
You can't top any of that on the limited budget a third downstate casino dictates. The state could offer just one downstate casino licence in the hope of encouraging a casino resort worthy of New York City, rather than three uninspired cash boxes.
Spectrum's report estimates three casino licences will marginally maximise fiscal benefits for the city and state; three licences will undoubtedly maximise benefits for politicians and their accomplices.
Home to Broadway, the Empire State Building, Katz's Deli, the Met, the Mets, the Yankees and Lady Liberty, New York City needs casino gambling like a fish needs a bicycle.
With the odds stacked against hitting the integrated resort jackpot, the city should follow the smart money and stay out of the game.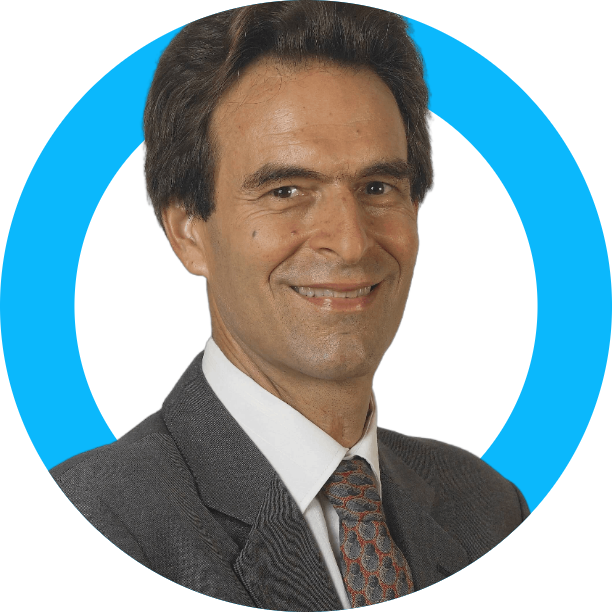 Former US diplomat and current iGaming Business Asia editor at large Muhammad Cohen has covered the casino business in Asia since 2006, most recently for Forbes, and wrote Hong Kong On Air, a novel set during the 1997 handover about TV news, love, betrayal, high finance and cheap lingerie.
Source: Read Full Article