New Chilean Association of Gaming Casinos President Takes Office
In Chile, the local association for casino operators has brought on a new, interim president, Juan Francisco Muñoz Venturelli. The Chilean Association of Gaming Casinos, also known as ACCJ, shared a statement with more information about his takeover 10 days after he was brought on to fill the space left by the former president, Mariana Soto Espinosa.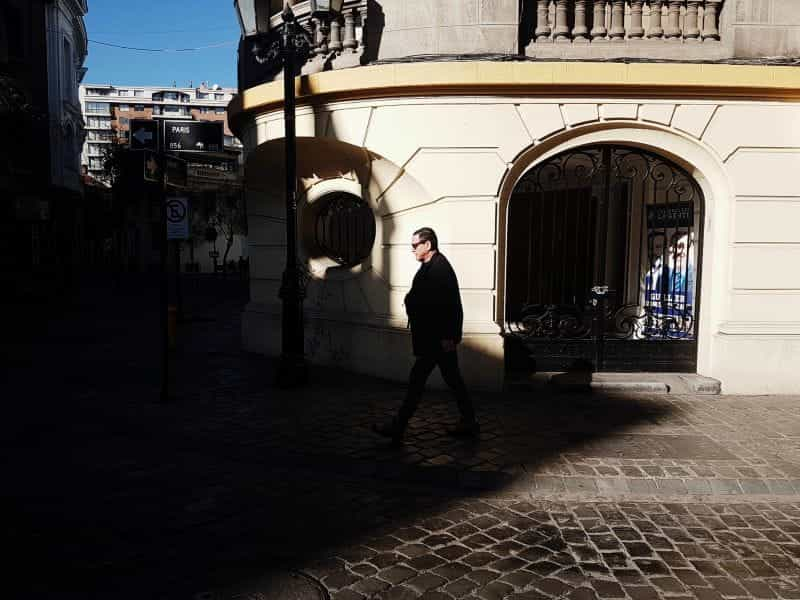 Chile's association for casino operators has installed an interim president, following its last president's quick tenure. Fernando Rodrigues/Unsplash
Shifting leadership at the Chilean Association of Gaming Casinos
Former president of the association, Mariana Soto Espinosa left office only five months after beginning her tenure. She was the first woman in charge of the ACCJ, and did not come directly from a corporate background as many of her predecessors did.
Rather, Soto had training as a lawyer before working from telecommunications firm WOM in the area of sustainability. Soto also worked in the public sector as a government official for several years between 2007 and 2010. She worked as Chief of Staff for the Ministry of Energy, as well as the first ever deputy secretary of energy as appointed by former president Michelle Bachelet.
With her diverse background and relative distance from the casino industry, Soto was an unusual but exciting choice to head ACCJ. She took over from Nicolás Imschenetzky who owned the Marina del Sol chain of casinos, and who also only held the position for a relatively short amount of time of four months after taking over from Ricardo Abdala.
However, Soto's tenure was not to be a long one. While the association deliberates about a longer term solution for heading the guild, which services Chile's 16 private casinos, Juan Francisco Muñoz Venturelli has taken the helm.
Muñoz's goals are interim ACCJ president
Muñoz's background is more typical for the position. He is currently the corporate general manager of Marina del Sol, the same company that Imschenetzky came from. His background includes studying civil engineering at the University of Chile, and finance at the Catholic University.
He eventually started working with the casino Enjoy, working first in operations support and then as operations manager, for a total of five years. He also worked at COMACO and VTR in management and as vice president of technology and operations, respectively, before taking his position with Marina del Sol.
The association released a statement to clarify what Muñoz's role will be during his interim presidential period, stating that the first point of order will be to work together with relevant gaming authorities and other commercial partners towards a common goal. The goal is mainly concerning recovering from the Covid-19 pandemic and the long, detrimental closures the industry faced during that time.
The statement reiterated the importance of reviving the industry, not only for those working within it but also for the communities affected by casinos. It asserted that casinos help generate funds for the economy and government projects, via both tax and employment, as well as being a tourist draw.
During his time as interim president for the association, which was created to speak for the interests of the 16 private casinos operating in Chile at the moment, Muñoz will also keep an eye on changing casino regulations. Legalizing online gambling is a discussion in Chile at the moment and land-based casinos are keen to make sure that this will not negatively impact their business.
Source: Read Full Article