MGM's Hornbuckle: LeoVegas "cornerstone" of worldwide online growth
Bill Hornbuckle, CEO of MGM Resorts, said new acquisition LeoVegas would be the "cornerstone" of the company's worldwide expansion.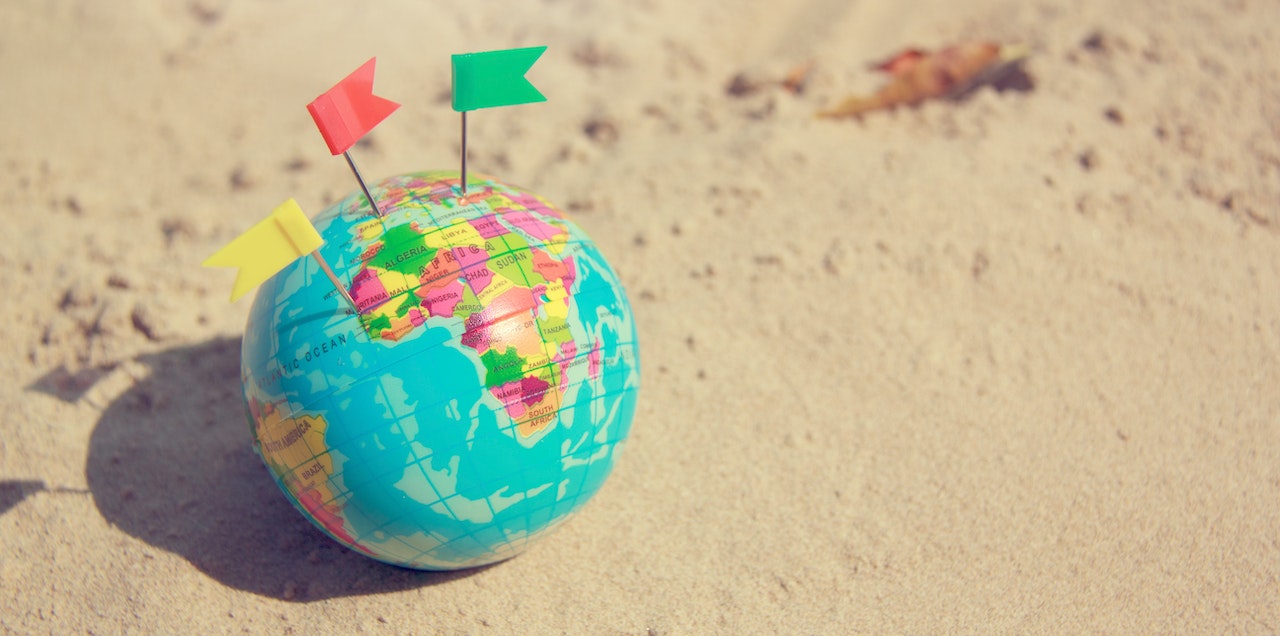 Hornbuckle made the statements at the company's earnings call accompanying its latest quarterly report. Hornbuckle outlined the company's strategy, wherein North America will remain the domain of Entain joint venture BetMGM, while LeoVegas would be the vehicle for overseas expansion.
Hornbuckle said despite the small size of the business compared to the MGM land-based operation, he believed the fundamentals were solid.
"While relatively small it's probably going to be about $50 million in cash flow," he said. "We love the team. We love the operating environment it has, the system it has. It's got a full slate of igaming opportunities. Sweden is the benchmark, about 35% of its business comes from there."
Hornbuckle expanded on the new acquisition's possibilities for improvement.
"But we've got a sports betting product. So it's got all of the tools. We look to add on to it with live dealer. We're looking at a studio increment that could be added on to this thing. And so we see it as a cornerstone to grow rest of world.
"If we think about places like Brazil, which is that activity and talking more and more about sports betting and hopefully and potentially, casino gaming. We just see that as a leading opportunity for us and a vehicle to do that."
MGM is the leading online casino operator in the US through BetMGM, having captured 29% of the market. Hornbuckle was bullish on the long-term prospects of the company's success in this vertical.
"We like the positioning we have, both from igaming in particular and ultimately in sports betting," he said.
"And I think you all know igaming is the lion's share of the NGR in this whole universe, actually. But I don't want to get ahead of ourselves."
LeoVegas acquisition
In May, it was announced that MGM had bid $607m (£540m/ €623m) at a price of SEK61 (£4.90/€5.85/$6.16) per share. The offer was unanimously accepted by the Swedish operator's board, which noted that the offer was a 44% premium on the business's share price as of close on 29 April.
"Our vision is to be the world's premier gaming entertainment company, and this strategic opportunity with LeoVegas will allow us to continue to grow our reach throughout the world," said Hornbuckle at the time. "We have achieved remarkable success with BetMGM in the US, and with the acquisition of LeoVegas in Europe we will expand our online gaming presence globally."
Source: Read Full Article