LeoVegas manager arrested for insider trading
A senior LeoVegas employee has been arrested for insider trading in connection with the operator's acquisition by MGM.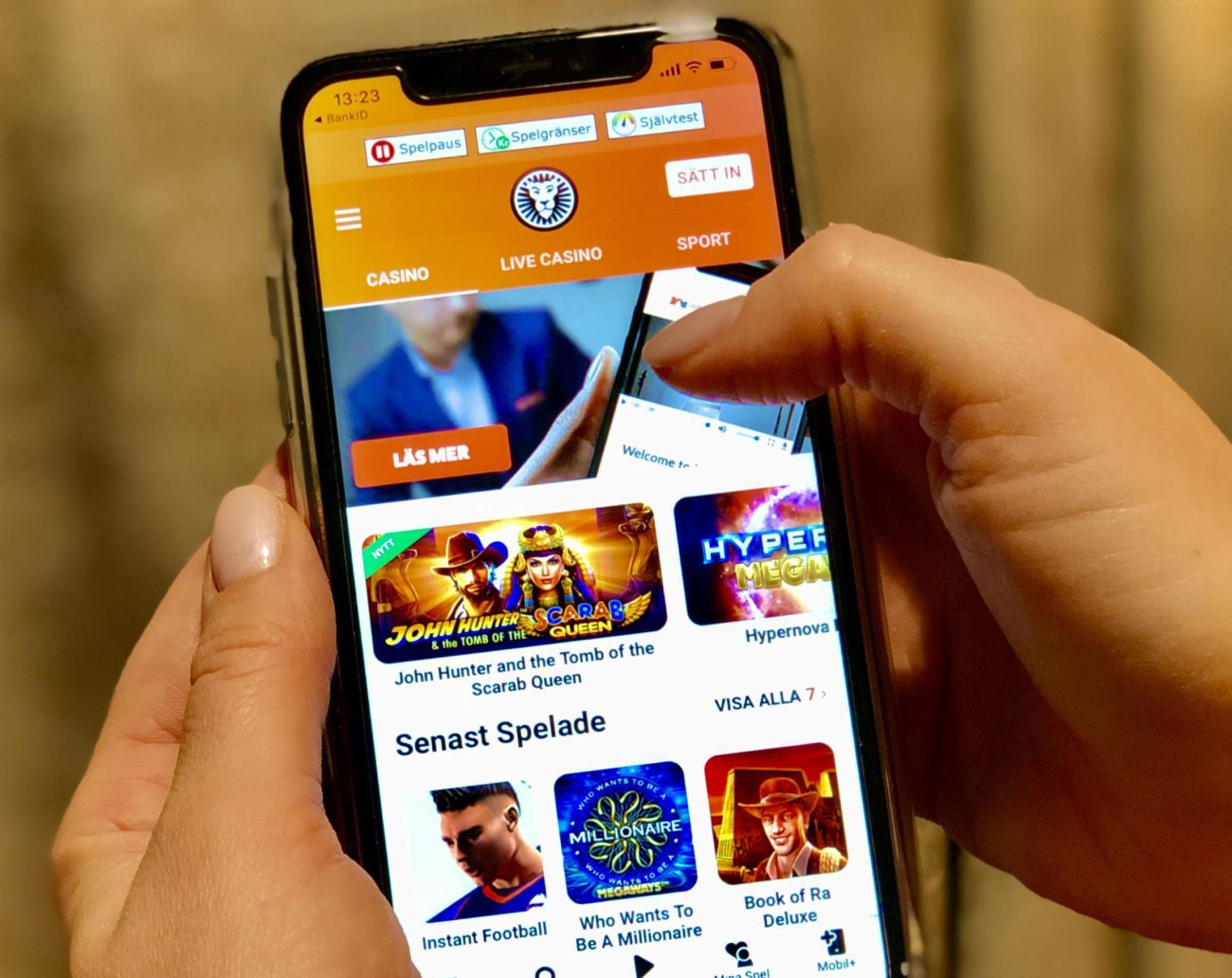 Swedish newspaper Aflonbladet reported that three people – of which one was a "top manager" at LeoVegas – were arrested on suspicion of insider trading. It added that this one employee was the only one of the three that had any direct connection to the operator.
In June, the Swedish Economic Crime Authority launched an investigaiton into potential insider trading of LeoVegas shares in connection with the operator's acquisition by US land-based giant MGM.
The operator said at the time that it was assisting authorities in the investigation.
MGM agreed to pay SEK61 (£4.90/€5.85/$6.16) per share to acquire all of LeoVegas' share capital, which LeoVegas noted was a premium of 44% compared to its closing share price on 29 April.
As a result of the offer, LeoVegas' share price skyrocketed to SEK60.30 on 2 May, but it had already risen by more than 30% in the preceding month.
Leovegas director of communications and public affairs Daniel Valiollahi confirmed the events described by Aflonbladet but added that the manager was not part of the executive management team or the board.
"It has come to our attention that an employee within the company has been notified about criminal suspicion regarding the disclosure of insider information," he said. "The employee is neither a member of the executive management team nor the board of directors.
"LeoVegas Group takes ethical conduct and regulatory requirements very seriously, and we are committed to upholding the highest standards of integrity and fairness.
"We have, and will continue to assist authorities with their ongoing investigation."
MGM-LeoVegas acquisition
The acquisition of LeoVegas by MGM closed in September after the majority of shareholders accepted the MGM bid.
Bill Hornbuckle, chief executive and president of MGM Resorts, said that the deal would allow MGM Resorts to offer online gambling across Europe and elsewhere.
Source: Read Full Article