Jumbo completes £23m acquisition of payments specialist StarVale
Lottery retailer Jumbo Interactive has completed its acquisition of UK external lottery manager and digital payments business StarVale Group.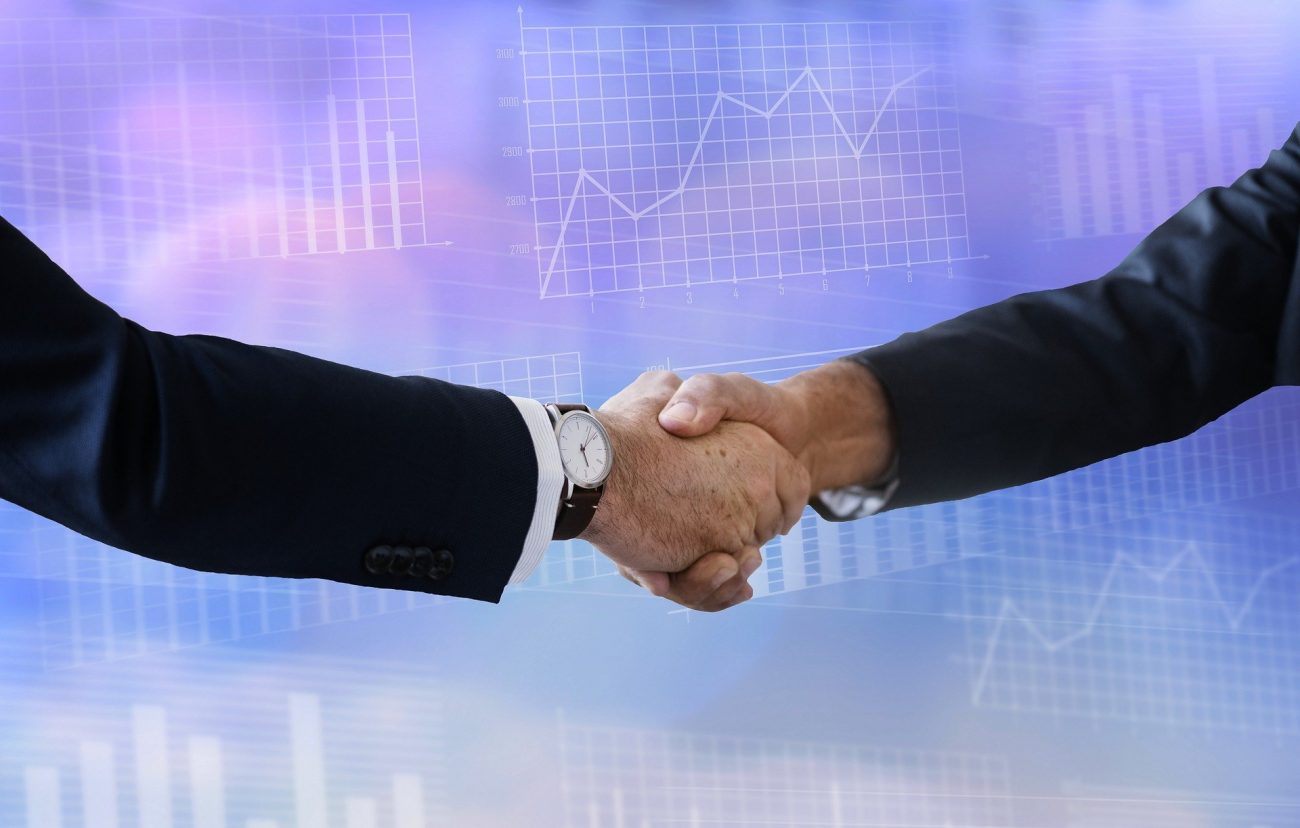 The deal, which was agreed in January of this year, is worth a total consideration of £23.0m (€26.7m/$26.4m). Jumbo paid an initial £12.0m in addition to £6.5m in surplus cash funds that was also due upon completion of the acquisition.
A deferred consideration of up to £4.5m will be held in escrow and payable in the first half of 2024, subject to the achievement of certain earnings targets for the 12-month period ended 30 June 2023.
Jumbo, which settled 63% of the consideration from available cash reserves and 37% using existing debt facilities, said it remained in a net cash position following the deal.
The acquisition was able to complete after Jumbo was able to satisfy a number of closing conditions, including regulatory approval from the Great Britain Gambling Commission, which was secured last month, after other approvals had been received earlier this year.
In July, Jumbo warned it was unlikely that the acquisition would close before the end of the current year as initially hoped due a longer-than-expected regulatory approval process. However, approval from the GB Gambling Commission cleared the way for the deal to complete.
StarVale provides services to over 850,000 active lottery players across over 45 charities and not-for-profit organisations, many of which are major UK charities. It also owns DDPay Ltd, a digital payments business that facilitates Direct Debit payments and solutions to StarVale's weekly lottery clients.
StarVale will now form part of Jumbo's Managed Services business segment, along with Gatherwell, which it purchased in December 2019, and Stride, acquired in July this year.
Source: Read Full Article