IGT's Gil Rotem: Content is king, but data is queen
IGT president of igaming Gil Rotem joined the supplier to build out its digital presence after years of experience on the operator side.He explains how that has shaped his approach to his new role, including why data is queen.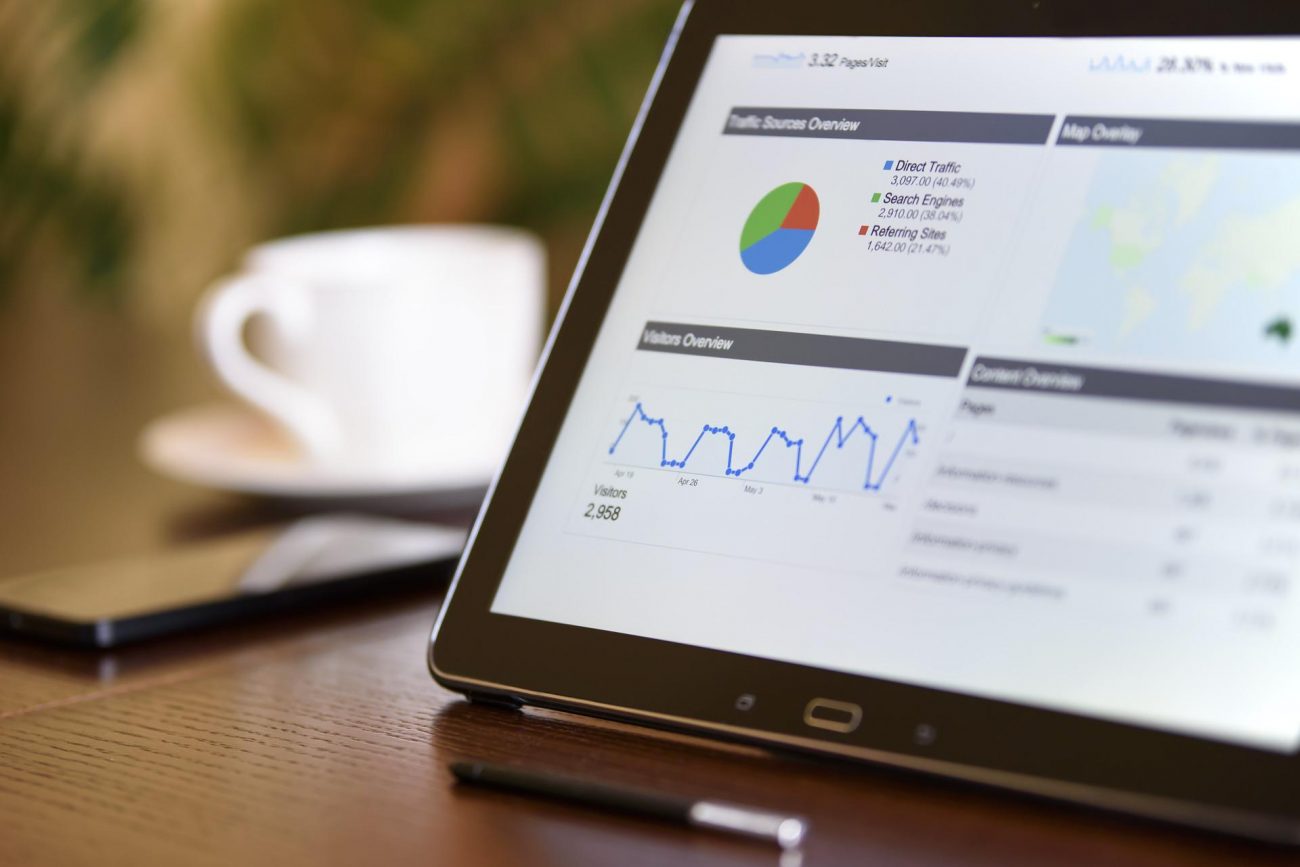 When IGT looked for a statement hire to serve as its president of igaming, it didn't select someone from one of the large igaming suppliers that its digital division hoped to rival.
Instead, it opted for Gil Rotem, a veteran of the B2C side of the online industry, with more than a decade at Bet365 and five years at 888.
So how does Rotem approach leading a B2B business coming from an operator perspective? On the one hand, his view on the matter is quite simple: every part of the gambling supply chain has the same goal.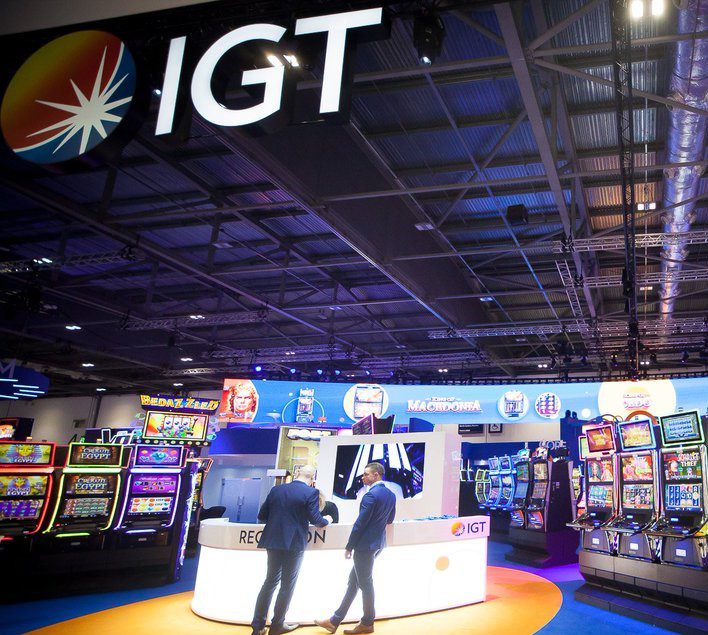 "The question we ask is, how do we create value for the players? The formula is very simple," he says. "If the players are happy, the operator will be happy, and will be successful."
But at the same time, Rotem says that his perspective allows for a greater focus on aspects beyond simply supplying games, towards building an operator's strategy for how to get the most out of IGT content.
"But the advantage that I think I bring to the IGT PlayDigital team is that I also understand that even when we provide the operator the right content, we can help them learn how to operate their business efficiently," he says.
"From my previous experience, I know what solutions make it easy for them to operate their business.
"I understand that it's not just about the games we provide, it's about how we support the games, how we support the games with the tools, how we support the games with distribution, how easy it is, if they want to do promotion, if they want a multi-jurisdictional strategy, if they understand how they're going to do it and make it as simple as possible."
More than math
It might help that Rotem also has what might be considered a distinctly un-supplier-like view on what makes a game succeed.
"Everyone says, 'No, the most important thing in the game is the math. And the math is the experience.
"But on top of the math experience, when you play on a land-based machine, and this one part of our offering, you have the whole casino around, all the sounds.
"This is an especially important consideration in creating our omnichannel products.
"We take the entire land-based casino experience, not just the math of the game, and convert it into online player experience.
"And for that, we use our tools, use the check board, use the real-time offering with how to make players enjoy the game. It's the math, the sound, the set, everything. This is the level of attention to detail we incorporate."
Data is queen
Ultimately, he explains, all of that support comes back to data. Rotem is no stranger to the subject, having come up through the data side at 888.
"In the past it used to be said that content is king," he says. "Well, I think data is already the queen."
Rotem is quick to dismiss the idea of simply building a multi-jurisdictional strategy around having certain games for certain markets. Instead, he says that suppliers like IGT should look deeper, as a game may perform well with one demographic in one market and an entirely different group elsewhere.
"When my team creates games, I ask them to look at key data points such as, 'to which demographic does this game appeal to? How about features? Does this game work for this segment?'"
"It can be this segment in Italy, it can be this segment in Greece, and it can be this segment in the US."
The important thing, he says, is understanding why a certain game or feature seems to do well with one group.
"But I want to understand, as soon as the segment is big enough," Rotem says. "It goes much deeper than just knowing what works well in each jurisdiction.
"When we look at our data, and this is again one of my great beliefs, we understand why the game strategy is working or why it didn't; and why these parts may work better with this set of players."
iSoftBet acquisition
Besides the appointment of Rotem, the big statement IGT has made so far in the digital world was the acquisition of game aggregator iSoftBet in April for €160m. This deal, Rotem said, will help the business launch in a number of new European jurisdictions in the near future.
"We are connected to every big operator internationally," he says. "I think that our combined game portfolio will make us reach all operators easily without changing integrations."
But the acquisition hardly made IGT's online division a powerhouse in terms of size. Revenue from the Digital and Betting segment in Q3 came to $54m, a long way behind the likes of Playtech and Evolution that IGT might aim to one day rival in igaming.
Yet it seems that IGT's ambitions for the space are lofty.
The business separated out digital and betting as its own business segment, alongside its lottery and gaming segments that each bring in billions per year. And hires such as Rotem certainly made a statement.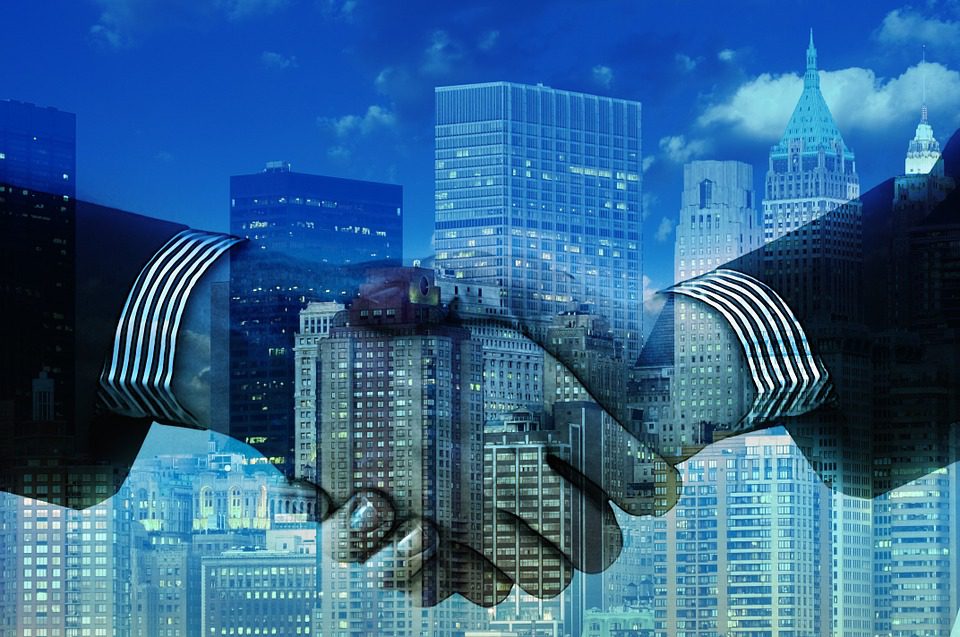 So is IGT looking to buy someone else in the online space?
"We are always looking at what the market has to offer," Rotem says. "Our tech stack is superior to the others, so for us it's about what we can gain and what is the added value for us.
"We are always looking for new opportunities, but right now our focus is how to deliver the right quality of games and how to make sure that every jurisdiction gets the right content.
"If we find something that really complements IGT PlayDigital's goals, like adding a new market for us, or opening new, really big opportunities, then we're going to look at it."
IGT not slowed by regulation
IGT's igaming push comes at a time when there has been more focus than ever for suppliers to play their part in preventing harmful gambling.
Where regulations once focused almost entirely on what operators must do, it has become more common – in markets from Great Britain to Ontario to Sweden – for markets to also limit game design, banning features such as auto-play and setting minimum spin times.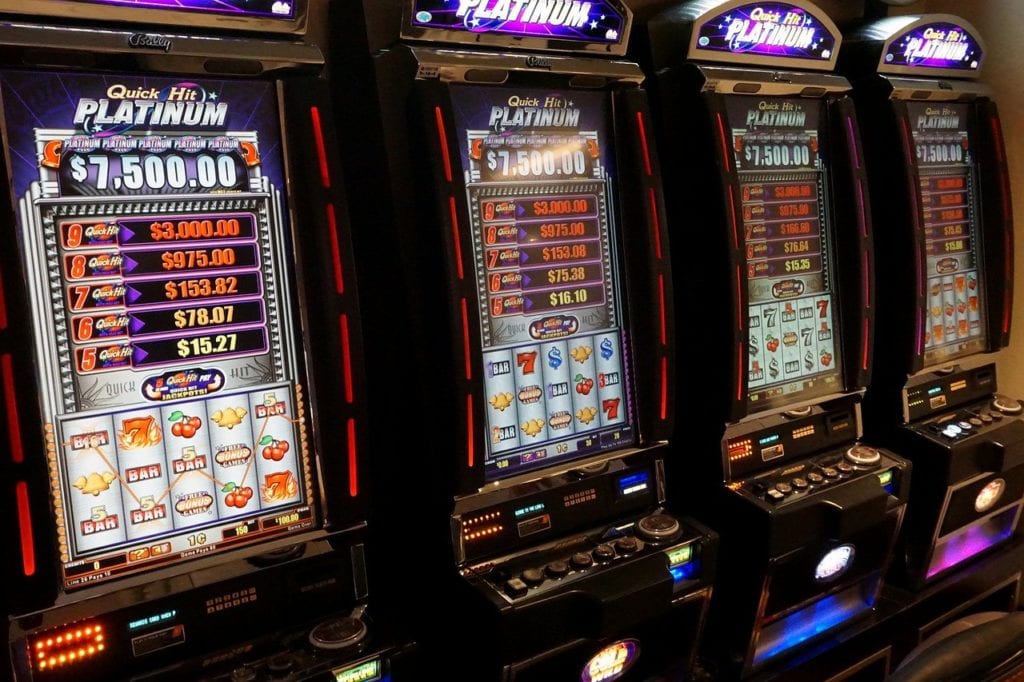 Does this make it tougher for IGT to make its mark and compete with those who became online market leaders in a time of less supplier scrutiny? Rotem is not concerned. Given IGT's land-based track record, he says the business has never viewed regulation as a problem.
"Regulation is good for the industry," he says. "You can't argue with that. It's good for the players, it is good for the operators, and it's also good for the providers.
"At IGT we're heavily regulated. We only work in regulated markets, so we do a lot of things that you mentioned and I think operators appreciate that.
"We, IGT, are not responsible for regulation. But I think, because we work in land-based, which is heavily regulated, it's easy for us to work in a this kind of environment and something that we are used to doing.
"It's natural, and on all the audits we had recently, we got very high grades. The mindset of working in a regulatory environment is embedded within the company. I don't see it as something that slows us down because we've been doing it all along."
Source: Read Full Article