Costa Rica: Casino Tax to Benefit Police Forces
Costa Rica's National Liberation Party has proposed a new project to congress, suggesting that casino and other betting funds are taxed to support city police officer training. The specific project was proposed by the party's deputy, Gilbert Jiménez. Taxes for betting already exist, but if approved, funds from tax would be diverted accordingly.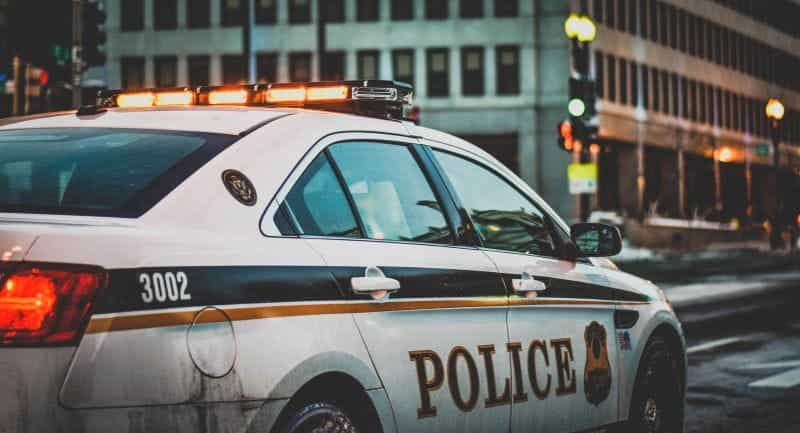 Costa Rica's government is considering a proposal to reform casino and betting taxes. If approved, taxes would be allocated to municipal police forces and prison infrastructure. Matt Popovich/Unsplash
Details about the proposed casino tax reform
Gilbert Jiménez's proposal regarding a diverted casino tax in Costa Rica, a Central American country with a population of about 5 million, is currently under file as number 23,125 with the country's federal congress. If accepted, it would affect both land-based and online casinos, as well as other online betting forms.
Though coverage has focused on the tax going towards police officer training, this is not the full story. Actually, the bill proposes that only 50 percent of tax collected from betting sources would go towards training municipal police. It would be distributed among all cities with their own active police forces.
Meanwhile, the other 50 percent would be allocated to bettering the infrastructure of Costa Rica's prisons. This would consist of physical renovation projects, and would be overseen by the Ministry of Justice and Peace, with ongoing support from the Ministry of Public Security.
How the police force tax would be distributed gets slightly more complex. Rather than being given based only on population size or according to what taxes are collected in what municipality (a form favored in Brazilian states, for example), Costa Rica's contributions will be deduced based on several factors.
According to the bill, 25% of the calculation would be based on the geographical size of the canton. Costa Rica has seven provinces, consisting of a total of 83 cantons, or administrative subdivisions, which each contain smaller districts. Another 25% would be based on the population size of the canton. The last 50% of the calculation has to do with where the canton falls in the social development index.
This index was created by the Ministry of National Planning and Economic Policy. The lower a canton rates on the social index, the more financial resources it would receive.
Jiménez's bill reiterates the importance of supporting both municipal governments, which currently do not receive a large proportion of public funds, as well as public health and security specifically.
Costa Rica says no to lottery prize tax
Not long ago, the Costa Rican government considered another change to gaming tax, this time in the form of a lottery. In March 2022, another bill proposed to tax lotto prizes worth more than $724 USD. It would have applied to any kind of lottery or lotto game, in accordance with an agreement with the International Monetary Fund (IMF). However, it was rejected and has not been revisited.
One of the main opponents, Franggi Nicolás, stated that the tax would do too much damage to regular Costa Ricans, and middle-class households in particular. The bill also received criticism from other parties, which implied that it would not solve fiscal problems within the country, but could risk alienating betting fans and companies and making lottery games less attractive.
Concerns for Costa Rica's casino industry
Though casinos in Costa Rica were affected by multiple lockdowns between 2020 to 2022 relating to the Covid-19 pandemic, they have largely reopened and invited both locals and tourists back in. Capital city San José has the most casinos out of the country. About a year ago, Casino Club Colonial announced the installation of new gaming cabinets in its San José location.
Source: Read Full Article