Chilean casinos show high tax contribution for 2021
Despite the difficulties posed by the COVID-19 pandemic, Chile's casino industry is making strides to return to its previous activity levels. Recent reports showed that the South American country contributed a total of $89.7 million, in tax for its casino activities in 2021. This shows a promising comeback for the country, which like many others throughout Latin America, was impacted deeply by pandemic setbacks.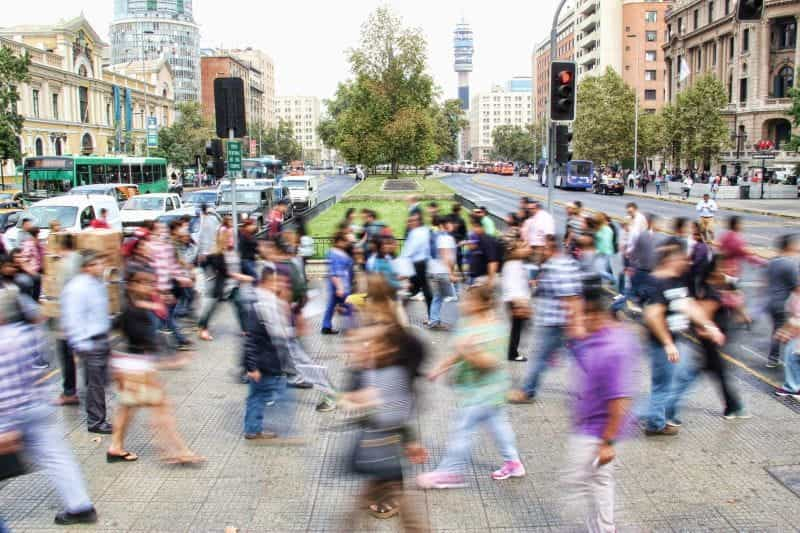 Chile's casino industry is back on the rise now that more people are able to return to gaming as fears of the pandemic lessen. ©mauro mora/Unsplash
Breakdown of Chile's 2021 casino industry tax contribution
For a closer look at Chile's tax contributions thanks to its casino industry in 2021, it is clear that the largest proportion of the contributions were in the form of payments to regional governments. As with many governments in the region, it is stipulated that casinos in Chile must contribute a certain amount of their profits to the local area in which they are based. In this case, CLP $41.26 million was returned to local governments in 2021.
The SCJ report shows that value added tax or VAT comprised a further CLP $39.31 million in Chile's casino tax revenue last year. The final CLP $9.10 million of the year's total tax contribution for casinos consisted of income tax payments by those establishments.
In Chile's case, these final payments for 2021 were made in February of this year. It typically takes one month for those funds to reach the regional governments that they are designated for, so this quarter's recipients will receive them in March 2022.
A look at Chile's casino industry post-pandemic
Overall, Chile's casino industry has been making a comeback, despite all of thedifficulties of 2020 and 2021. Last year, the sector's total gross gaming revenue (GGR) was CLP $294.25 million. About one sixth of that amount was generated in December 2021 alone.
This is significant, as December's casino revenue showed marked improvement on the same month the previous year with a contribution of CLP $14.21 million total from 20 properties. Furthermore, revenue had increased by 10% compared to December 2019 (pre-pandemic), which is a positive indicator for Chile's casino industry health overall.
Some of the highest contributions in December 2021 were Monticello Casino (CLP $3.75 million), Enjoy Vina del Mar in Valparaiso (CLP $1.52 million), and Marina del Sol Talcahuano (CLP $1.40 million). The operators Enjoy and Dreams have also recently merged, which means this group now owns 58% of Chile's casino activity.
Source: Read Full Article