Bragg Completes Certification in Bahamas
Bragg Gaming Group, a B2B iGaming service provider, has completed certification and received a supplied license in The Commonwealth of the Bahamas. The Bahamas, a nation in the region of Latin American and the Caribbean (LAC) comprising hundreds of islands, has allowed legal, regulated gaming since 2014. Its licensing processes are strict, so this news is a win for the Canadian-based Bragg.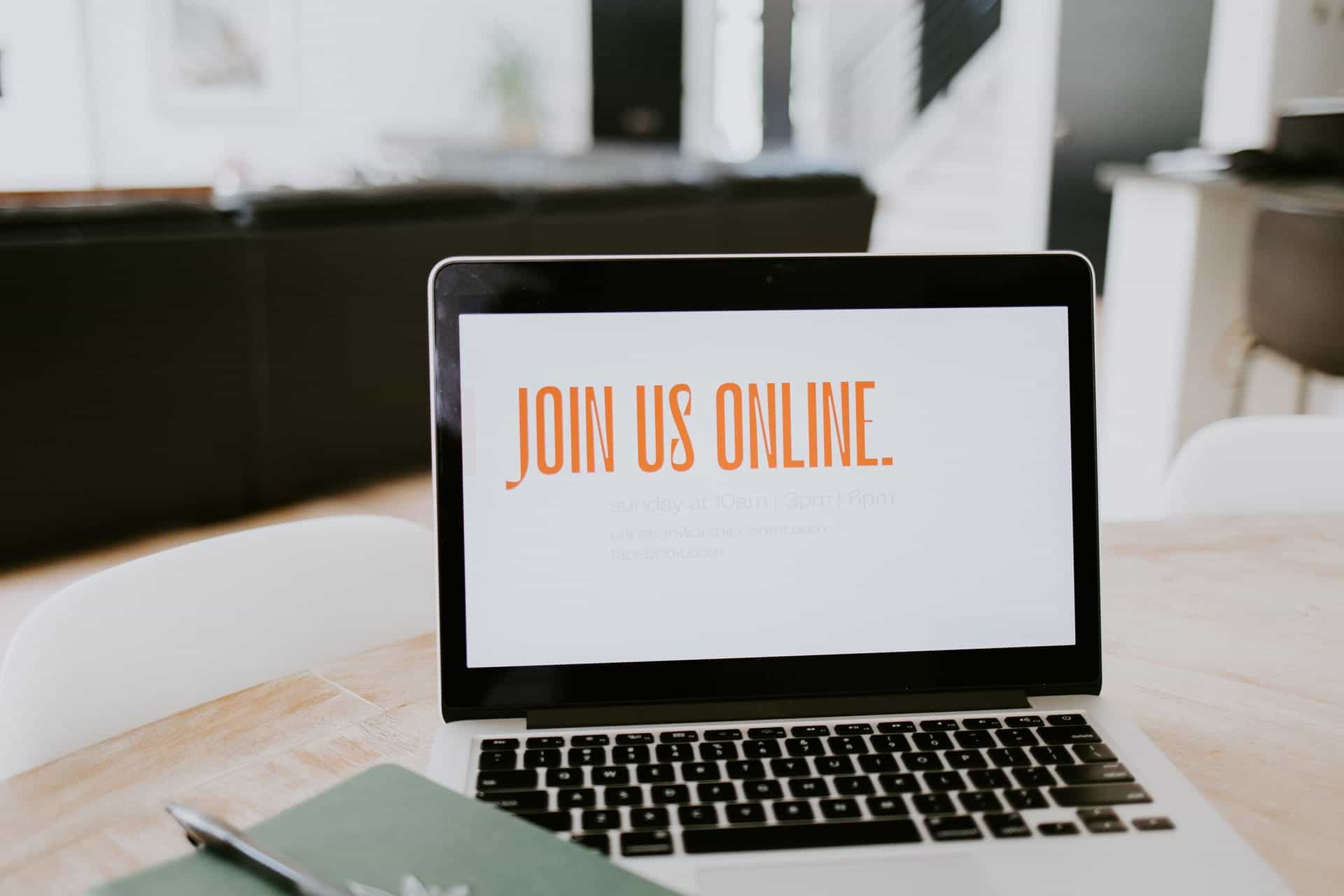 The Bragg Gaming Group has earned a license to distribute itstitles to online gaming platforms in the Bahamas. ©Samantha Borges/Unsplash
What will Bragg do for online gaming in the Bahamas?
With Bragg's new license, the company will be able to supply Bahamian online gaming partners with its various online casino games. These will be available throughout all of the nation, for both locals and visitors to enjoy.
Chris Looney, Bragg's chief commercial officer, shared that the opportunity this certification represents in the LAC region is vast. It is not only a chance to expand on what Bragg already offers clients and partners, but to learn and grow as a part of its overall global strategy. He said:
"The Bahamas represents a fantastic opportunity for us to leverage our strength in appealing to different player demographics and highlights our team's overall flexibility and scope of content. This latest license award furthers our global growth strategy and for a market that is one of several that we expect to go live in over the balance of this year. We're looking forward to getting started with our soon to be announced Bahamian partners."
Though this is a new region for Bragg, the company has recently started working in both Greece and the Netherlands. Interestingly, all three of these nations are relatively new in the world of regulated gaming, with the latter two entering this field in 2021.
What is Bragg?
Bragg Gaming Group is a technology and content company, made up of various entities providing services in iGaming. It is a platform for online gaming tech, as well as a holder of various titles of its own that it can license to other platforms (as in the Bahamas). It also provides services in content aggregation, online lottos, marketing for iGaming institutions, operational support, and online sports betting.
The company has been steadily growing in its offerings and partnerships. In February of this year, Bragg showed a year-on-year increase in revenue of 25% in comparison to 2021.
Is online gaming legal in the Bahamas?
Yes, in fact many forms of gaming along with online gaming are now legal in the Bahamas. Casino gambling was formally legalized there in 1969, which has been a successful industry due to the Caribbean's close proximity to the Americas and ample tourism. In fact, its casino industry has accounted for a significant portion of the Bahamas' tourism revenue and feeding into the economy as a whole.
In addition to formal casino-resort locations, the Bahamas has not been without its share of online gaming as well as smaller venues like kiosks, lotto stands and "web shops." In 2014, the Bahamian government signed a new Gaming Act into legislation which greatly restricted gaming and made the process for receiving licenses more stringent. Online gaming platforms and "web shops" were affected by this process.
Though it is possible for those in the country to access some online gaming operated by foreign entities, it is still considered strictly illegal. More importantly, unlicensed gaming sites are not regulated by the country's gaming overseer, meaning a higher risk for all involved. For Bahamians and those visiting, it is a much safer bet to gamble only with approved establishments.
Along with all other approved online gaming venues in the Bahamas, Bragg has had to earn a valuable supplier license in order to legally operate within the country. The availability and popularity of online gaming has been a relief for fans of gambling, as well as for the country's overall economy.
As with many countries in LAC, the Bahamas' tourism and casino industries suffered during COVID-19 lockdowns. Thankfully, many restrictions have been lightened in recent weeks, making it easier for tourism to resume.
Source: Read Full Article