Australia to enforce new taglines in wagering ads to create awareness on gambling harm
Under a new set of rules imposed in the National Consumer Protection Framework in Australia, online gambling companies operating in the country will be forced to tell their consumers that gambling is a high-risk activity.
Social services minister Amanda Rishworth will announce the changes today (Wednesday) with the federal government mandating what it says is the first set of nationally consistent messages around the potential harms of online gambling, The Guardian reported.
Current online gambling companies tell users to "gamble responsibly" in their advertisements. But starting early next year, online wagering companies will be required to run a set of new messages in ads they share via TV, radio, apps, digital or print advertising.
The new taglines include "Chances are you're about to lose"; "Think. Is this a bet you really want to place?"; "What's gambling really costing you?"; "What are you prepared to lose today? Set a deposit limit"; "Imagine what you could be buying instead"; "You win some, you lose more"; "What are you really gambling with?".
In most cases, the ads must be accompanied by the advisory to call a gambling support hotline or visit a website to get "free and confidential" help, should the customers feel they need to.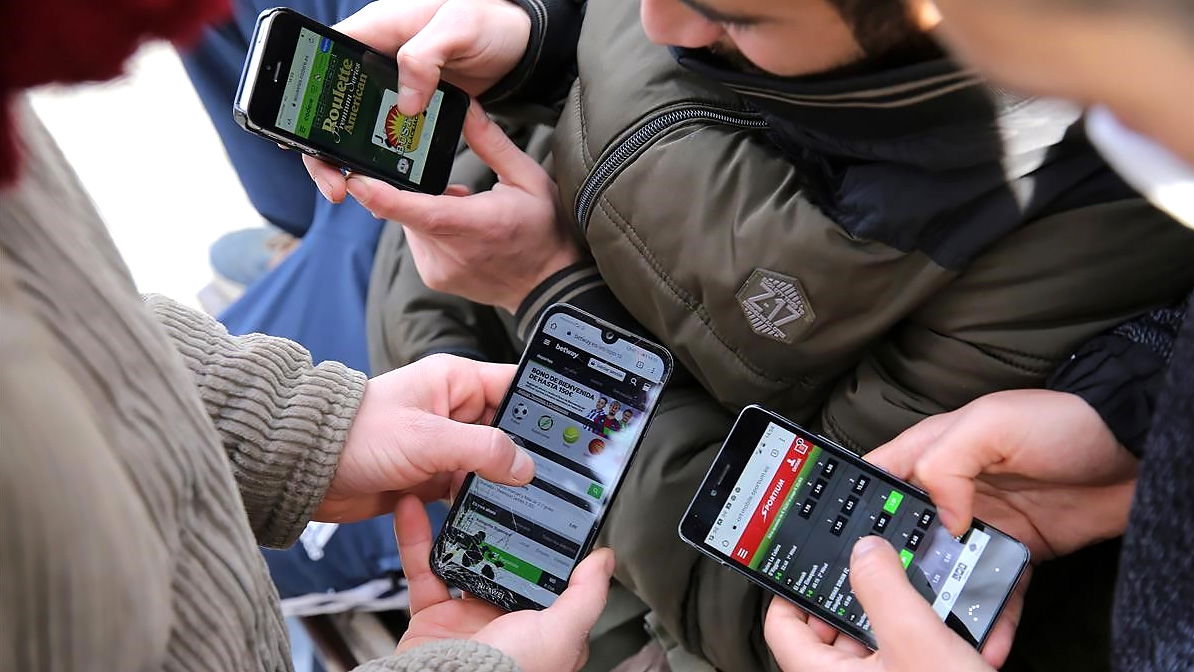 An updated version of the consumer protection framework will also require gambling companies to ensure full rotation of the taglines over a 12-month period to mitigate "message fatigue" for users.
Rishworth stated that online wagering is becoming "an increasing source of gambling and an increasing source of loss for people," reports the cited source. Officials consulted "widely" and used evidence to inform these taglines, the minister pointed out.
The government recently opened a parliamentary inquiry into online gambling and gambling harm, which will examine existing consumer protections, counseling, and support services, education programs, regulation and licensing schemes, and whether laws should be extended to "gambling-like activities" in video games like loot boxes or social casino games.
All states and territories have agreed to the new rules which are part of the National Consumer Protection Framework. The government has set out rules for how much space the text must take up and the pace at which the messages must be read out. Different taglines apply depending on the platform.
The country is currently revising its gambling policies and adjusting its preventive measures when it comes to problem gambling also in a state-by-state basis. It was recently announced that New South Wales gaming floors will install facial recognition technology to improve identification of those wishing to self-exclude.
Cameras will be rolled out in pubs and clubs across the state from 2023 onwards to help identify problem gamblers who have opted in to the state's Multi-Venue Self-Exclusion scheme.
The scheme already uses digital images to identify problem gamblers and ban them from entering gaming venues. Those who have joined the program have supplied their own image and have given full consent to it being stored.
Cameras are set to scan customers' faces as they enter a venue and compare their images to a database of problem gamblers who have agreed to be part of the self-exclusion scheme. Should a problem gambler be identified, an alert will be sent to venue staff who can intervene and refer the person to support services.
Source: Read Full Article