ATLANTIS PARADISE ISLAND APPOINTS JOE BRUNINI AS CHIEF GAMING & CUSTOMER DEVELOPMENT OFFICER
PARADISE ISLAND, BAHAMAS (August 16, 2022) – Atlantis Paradise Island in The Bahamas appoints Joe Brunini as Chief Gaming & Customer Development Officer. In this role, Brunini will oversee the operations and marketing of the world-class Atlantis Casino.
Brunini joins Atlantis with over 30 years of leadership experience in the hotel and casino industry. Most recently, he served as President & Chief Executive Officer of Parq Vancouver, opening the first fully integrated resort casino in Vancouver. He led the resort to a position as the market leader in British Columbia by implementing award winning customer service and integrated programming to drive resort revenue. The JW Hotel within the resort was named Marriott Hotels of Canada's Luxury Hotel of the Year in 2019.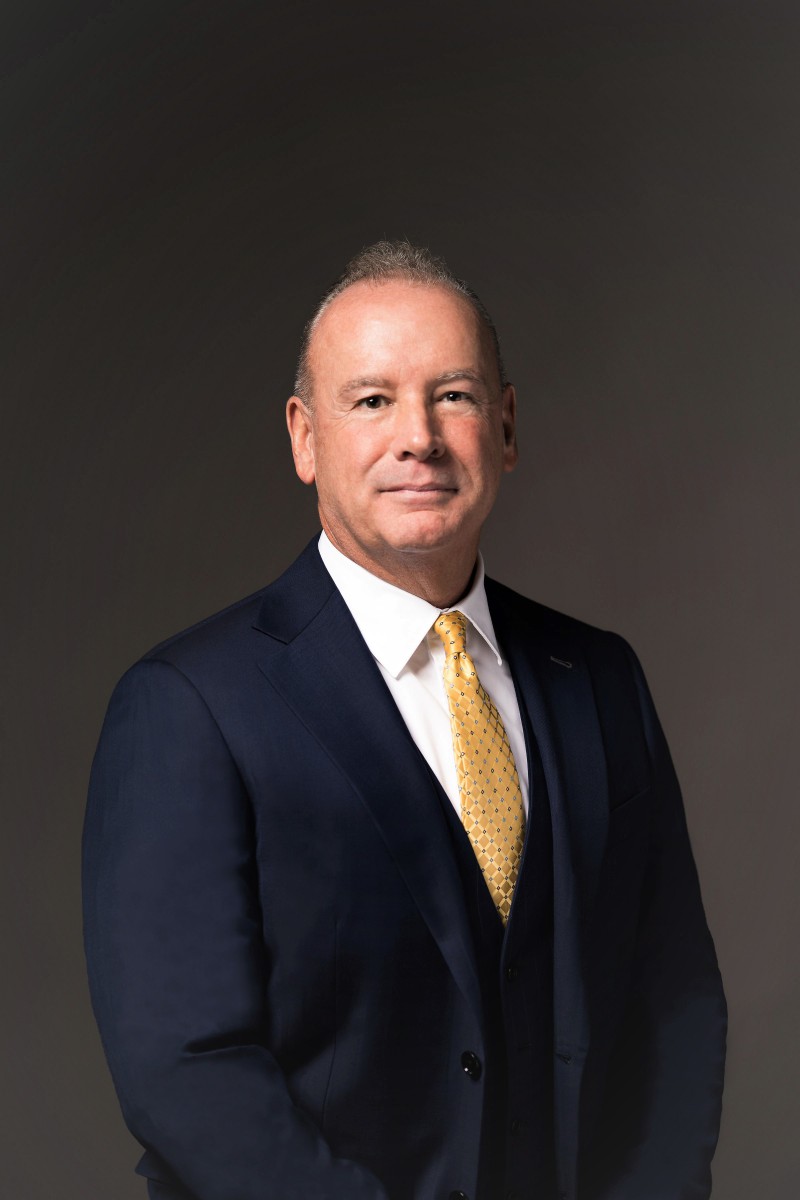 Image: Atlantis Paradise Island Chief Gaming & Customer Development Officer Joe Brunini
Prior to this, Brunini served as President of Global Marketing and Customer Development at Baha Mar in The Bahamas, where he led pre-opening efforts and developed a future growth strategy for international casino marketing and revenue, customer acquisition, mobile gaming and more.  His additional experiences include President of Marketing and Customer Development at MGM Resorts International in Las Vegas, Nevada, and a variety of executive leadership positions at Caesars Hotel & Casino in Atlantis City, New Jersey.
"We are thrilled to welcome Joe to Atlantis and eager to see his ideas for new initiatives take shape," said Audrey Oswell, President and Managing Director of Atlantis Paradise Island. "Through his experience at some of the world's top casinos and resorts, we are confident that he will lead our exceptional casino team to new heights."
"I have admired Atlantis for years and am delighted to join the team at such an exciting time for the resort," said Brunini. "With the upgrades coming to the Atlantis Casino this year and beyond, I look forward to developing strategies and furthering Atlantis' reputation as one of the world's top gaming destinations."
Source: Read Full Article